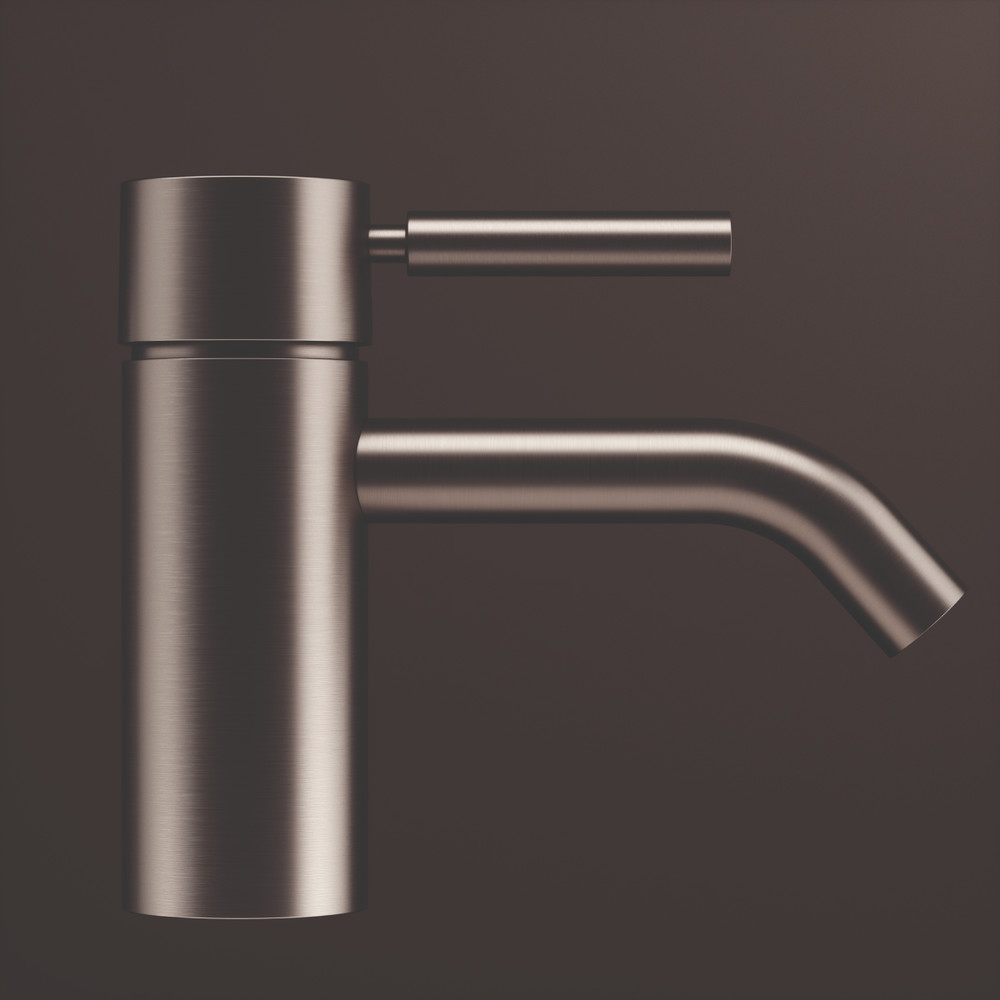 Announcement
Auckland Showroom now open
Our Auckland showroom is open to the public with strict safety and sanitation measures to ensure your experience with us is as safe as possible. We ask that you sign in when visiting, wear a mask and maintain social distancing. Our staff will regularly sanitise all frequently touched surfaces and will be monitoring the number of customers in store.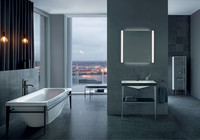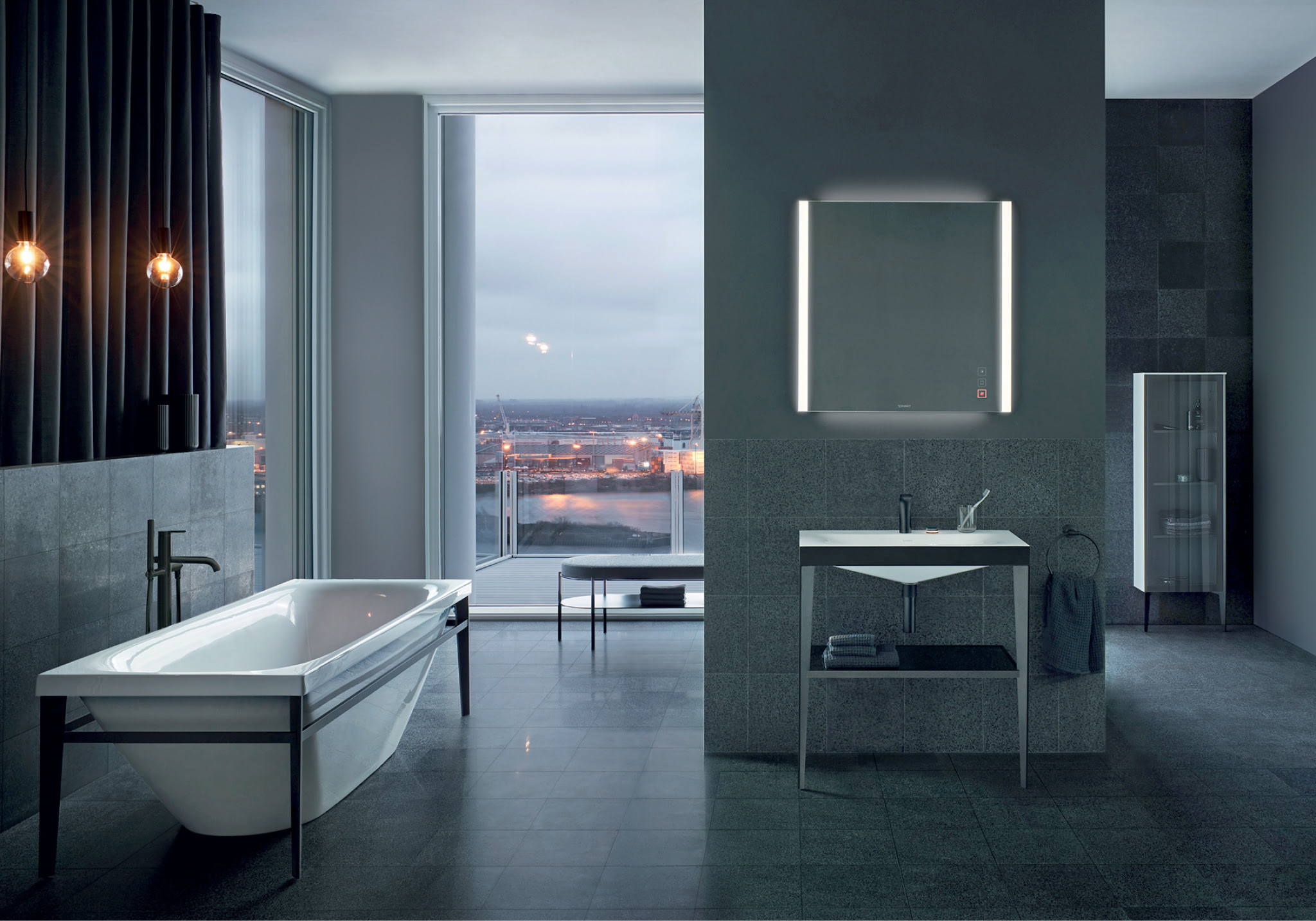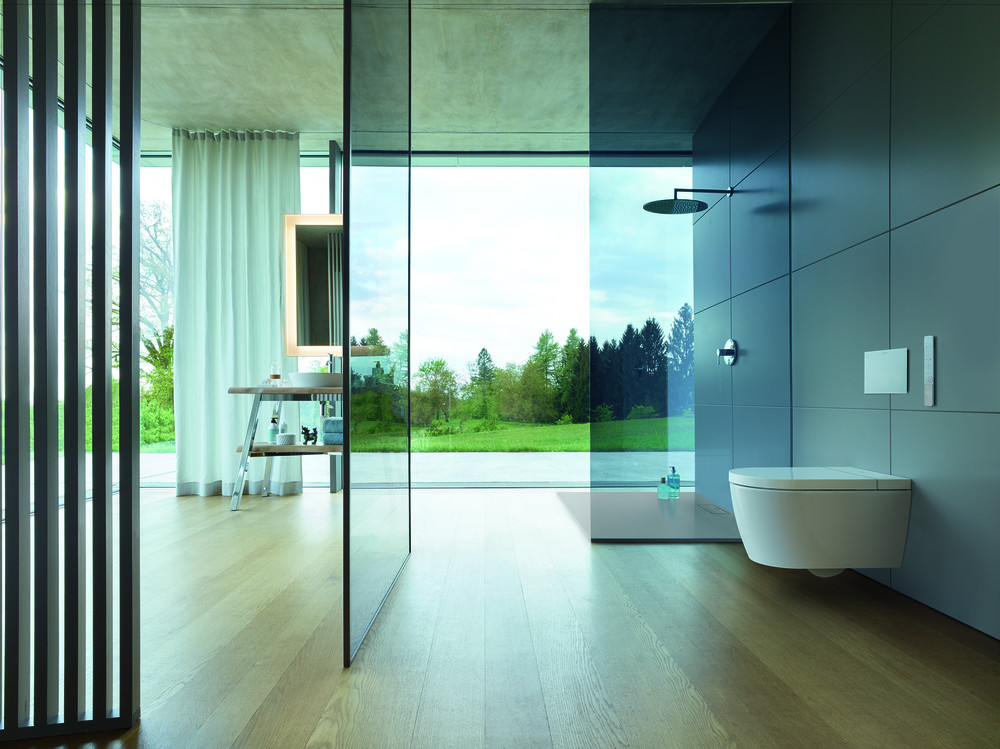 SensoWash® Starck f is next-generation; all components have been optimised so the technology is 'invisibly' located within the ceramic body. The flat seat and the white cover located behind it form a precise, harmonious unit—a shower-toilet with the latest, comfort-enhancing technology in an uncompromising, minimalistic look.
About us
Metrix is a leading importer & distributor of premium European bathroom ware.
A singular focus on representing specialist manufacturers, who share their commitment to inspirational bathroom spaces, led Metrix to become the exclusive agency for a portfolio of high-quality, sought-after brands.